Dutch Fashiontech Designer and Innovator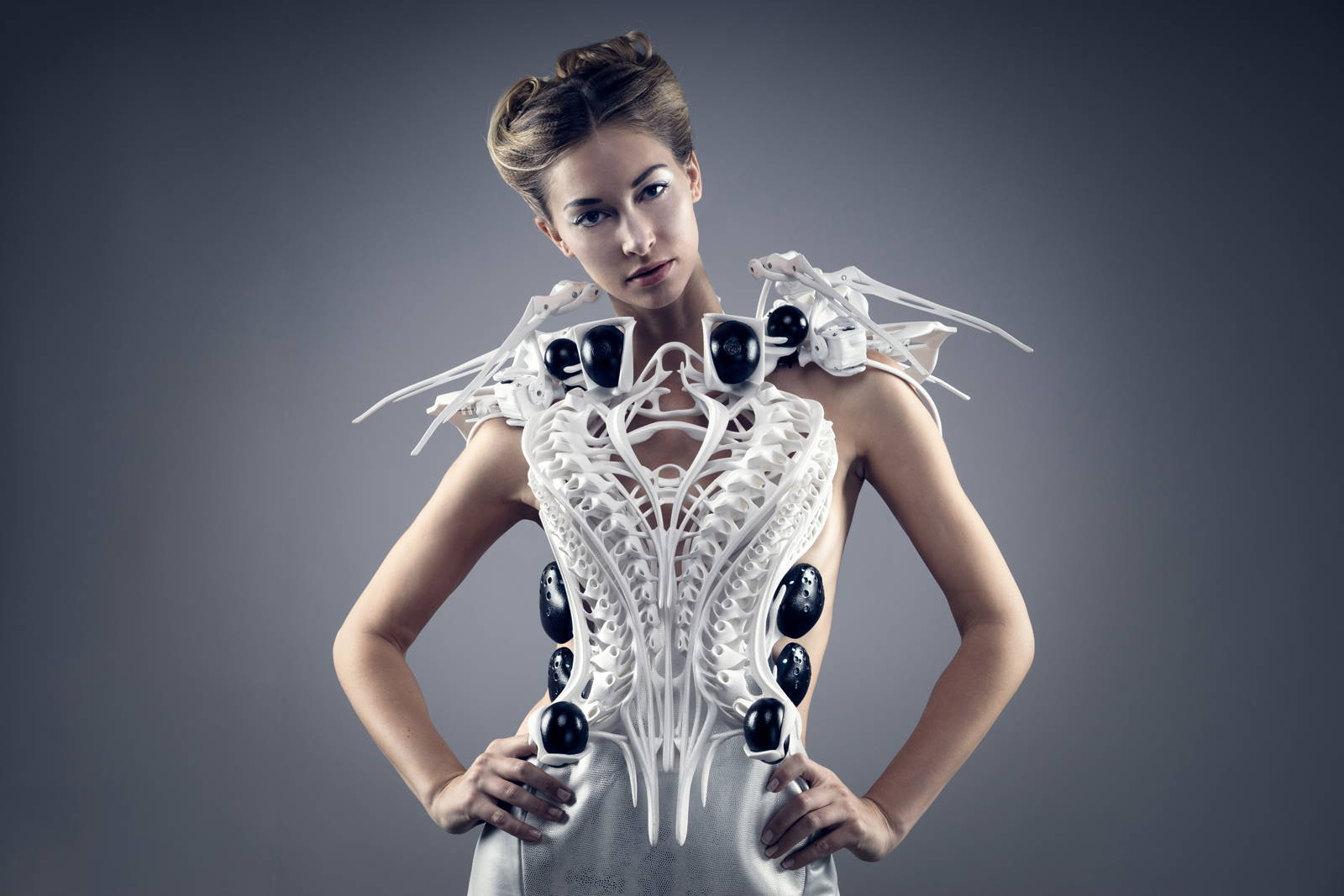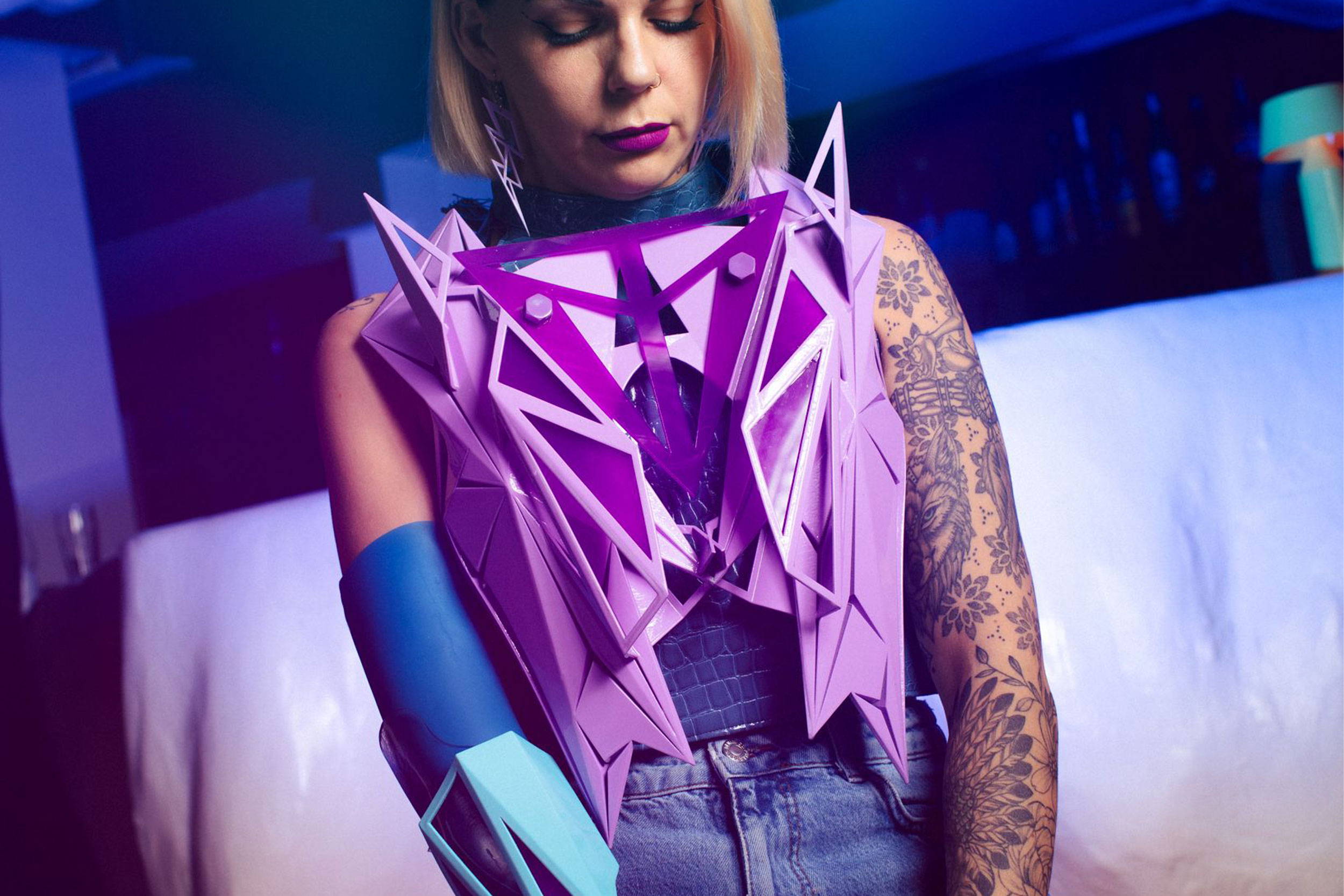 Sleek, modern and compact, beamo is designed to sit beautifully in any home, school or workshop space.
Equipped with Beam Studio for PC and Mac and Beam Go for mobile, allowing you to edit text and vector files and modify bitmap images
Preview your design and drag and drop it to the exact position you want, or use auto alignment to get that perfect configuration.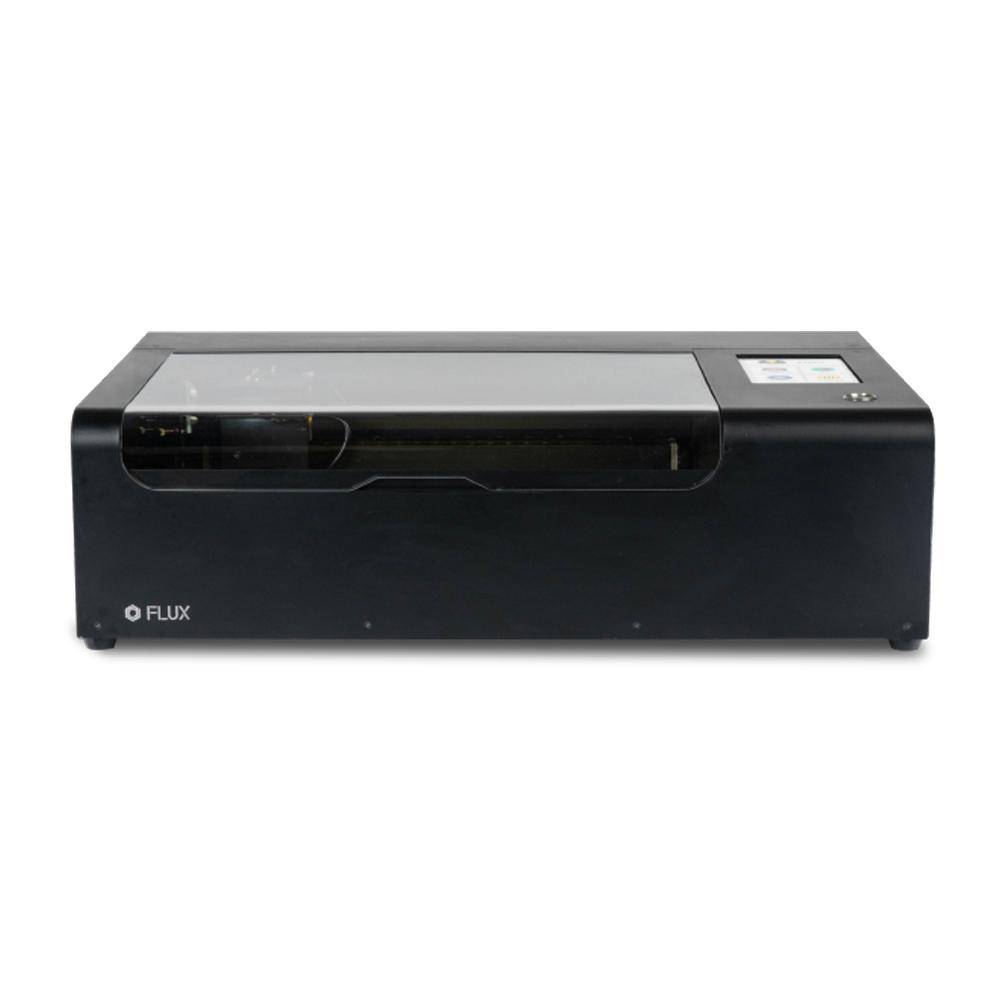 Whether you're a first time user or an advanced professional, beamo makes it easy to go from design to product.
Designers can benefit from Beam Studio's seamless integration of Adobe Illustrator or import designs from AutoCAD, and even Microsoft Word.
Beamo comes fully equipped with Wi-Fi connectivity for a seamless workflow at anytime and anywhere you are.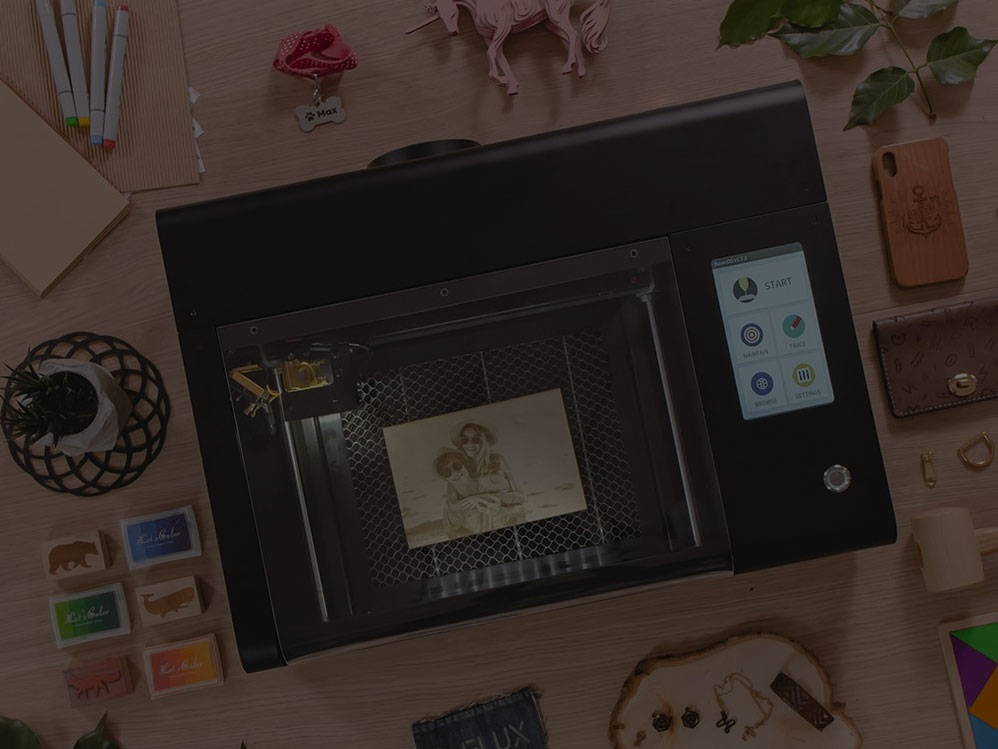 Versatile, Powerful & Portable
Fashiontech designer Anouk Wipprecht wanted a beamo at her home office to bring spur-of-the-moment creative ideas to life. Laser cutting allows Anouk to design and create the exact fashion elements she needs with ease.